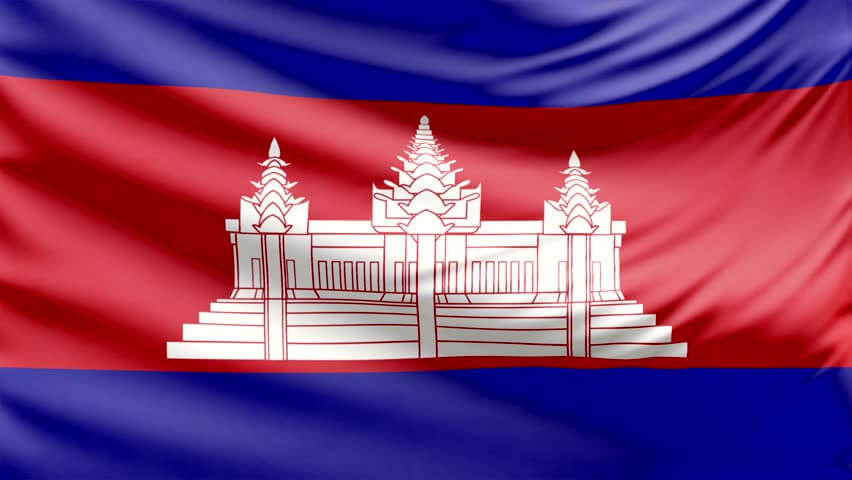 Description:
Cambodia has a population of over 15 million. The official religion is Theravada Buddhism, practised by approximately 95 percent of the population. The country's minority groups include Vietnamese, Chinese, Chams, and 30 hill tribes.[8] The capital and largest city is Phenom Penh, the political, economic, and cultural center of Cambodia.
Cambodia Tourist Visa
Original passport with 08 months validity, attach previous passport if any.
One Passport Size Picture with Blue or White Background
Valid CNIC Copy
Note: All visas charges are non-refundable in case of Visa reject or Delay
Visa processing time is 5 Days and visa stay Validity will be of 1 month.