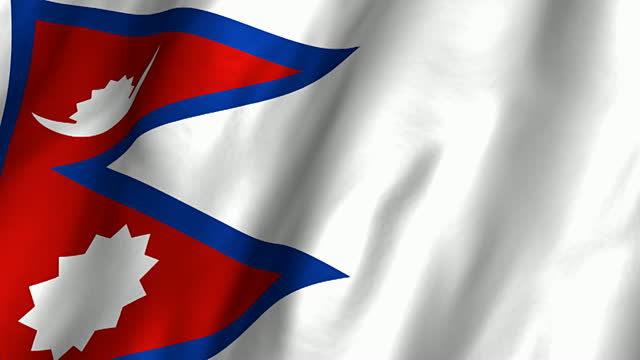 Description:
Nepal officially the Federal Democratic Republic of Nepal, is a landlocked country located in South Asia. population of Nepal is approximately 27 million, Nepal is the world's 93rd largest country by area and the 41st most populous country. It is located in the Himalayas and bordered to the north by China and to the south, east, and west by India. Nepal is separated from Bangladesh by the narrow Indian Siliguri Corridor and from Bhutan by the Indian state of Sikkim
Nepal Tourist Visa
Original passport with 08 months validity, attach previous passport if any.
Account maintenance certificate with bank statement of last six months.
Four photograph with white background (matte finish paper)
Company letter of request letter if not then business simple request letter.
Valid CNIC Copy
Note: All visas charges are non-refundable in case of Visa reject or Delay
Nepal fresh tourist single entry visa travel validity is 01 month, stay validity 14 days.
Visa processing time is 7 working days and visa validity will be 1-month.