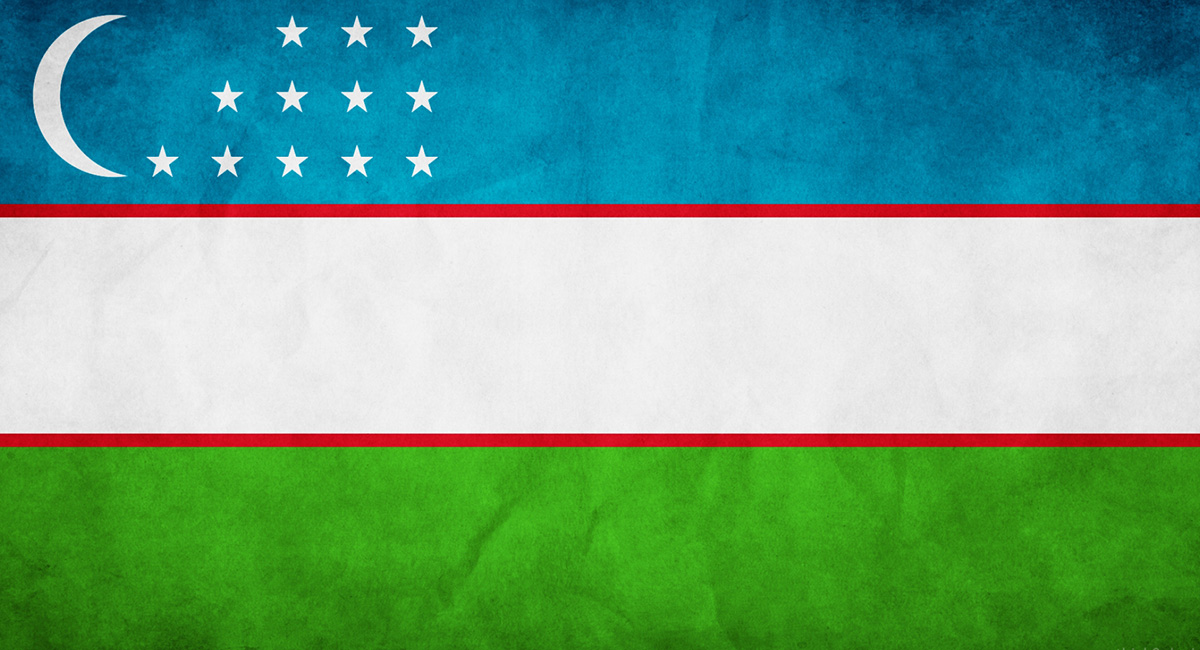 Description:
Uzbekistan is a Central Asian nation and former Soviet republic. It's known for its mosques, mausoleums and other sites linked to the Silk Road, the ancient trade route between China and the Mediterranean. Samarkand, a major city on the route, contains a landmark of Islamic architecture: the Registan, a plaza bordered by 3 ornate, majolica-covered madrassas dating to the 15th and 17th centuries.
Tourist Visa
Original Passport With 08 months validity attach previous passport if any.
Four Passport Size Picture with Blue Background.
Valid CNIC Copy.
Note: All visas charges are non-refundable in case of Visa reject or Delay.
Visa Processing Time is 1 Month.