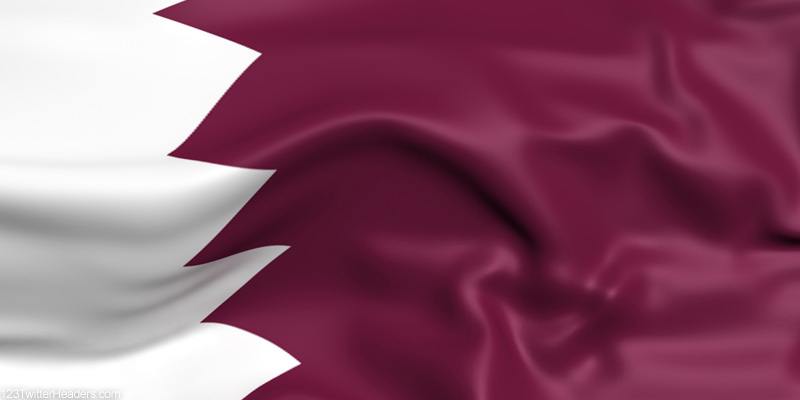 Description:
Qatar is a peninsular Arab country whose terrain comprises arid desert and a long Persian Gulf shoreline of beaches and dunes. Also on the coast is the capital, Doha, known for its futuristic skyscrapers and other ultramodern architecture inspired by ancient Islamic design, such as the limestone Museum of Islamic Art. The museum sits on the city's Corniche waterfront promenade
Qatar Visit Visa
The passenger's passport must be valid for at least 6 months.
The passenger must have a confirmed return ticket.
The passenger must have a valid debit or credit card. (For a family travelling together, the card must be in the name of the passenger or one per family)
The visa will be granted for 30 days free of charge and is not extendable.
Passengers should provide a confirmed hotel reservation.
Passengers arriving directly from Pakistan should have a certificate of vaccination against polio.
Note: All visas charges are non-refundable in case of Visa reject or Delay.