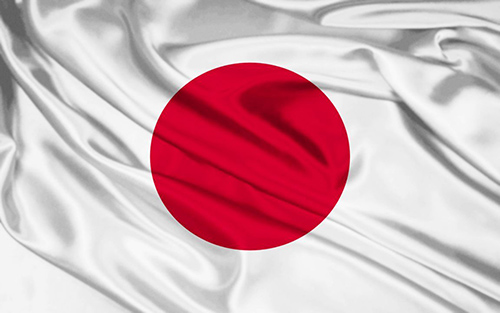 Description:
Japan is an island nation in the Pacific Ocean with high-rise-filled cities, imperial palaces, mountainous national parks and thousands of shrines and temples. Tokyo, the crowded capital, is known for its neon skyscrapers and pop culture. In contrast, Kyoto offers Buddhist temples, Shinto shrines, gardens and cherry blossoms. Sushi, the national dish, is served everywhere from casual pubs to gourmet restaurants
Japan Visit Visa
Original passport with 08 months validity, attach previous passport if any.
Account maintenance certificate with bank statement of last six months. Minimum Balance 300,000/- (For single person)
FRC (Family registration certificate) OR MRC (Marriage registration certificate, if married)
Valid CNIC copy.
Work proof:
If business: NTN, Letter head, visiting card (certificate of chamber of commerce / tax returns)
If job: Joining letter, recent 3 months' salary slip and leave letter)
Confirm Hotel Itinerary
Confirm Ticket Itinerary.
Note: All visas charges are non-refundable in case of visa reject or delay.
Visa processing time is 15 working days and visa validity depends on hotel booking.