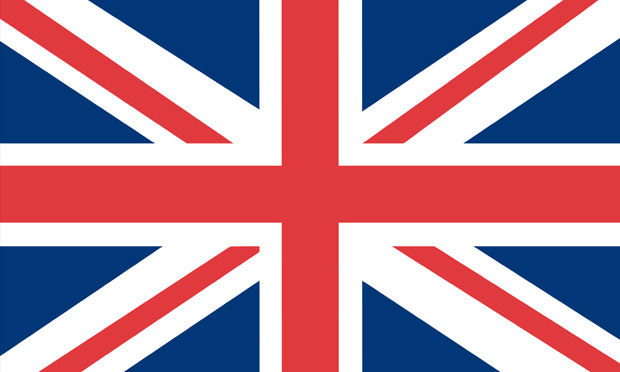 Description:
The U.K., made up of England, Scotland, Wales and Northern Ireland, is an island nation in northwestern Europe. England – birthplace of Shakespeare and The Beatles – is home to the capital, London, a globally influential centre of finance and culture. England is also site of neolithic Stonehenge, Bath's Roman spa and centuries-old universities at Oxford and Cambridge.
UK Tourist Visa
2 recent photographs 35mm X 45mm, with a white background (none glossy paper).
Four passport size picture with white background. (Matte finish paper)
Valid NIC Copy
Account maintenance certificate with bank statement last six months. Minimum balance 600,000/- to 700,000/- PKR (for single person).
FRC (Family registration certificate) OR MRC (Marriage registration certificate, if married)
Work proof:
If business: NTN, Letter head and visiting card (certificate of chamber of commerce / tax returns)
If job: Joining letter, recent 3 months' salary slip and leave letter) Educational Documents.
Confirm Hotel Itinerary.
Confirm Ticket Itinerary.
Note: All visas charges are non-refundable in case of Visa reject or Delay.
Visa Processing Time 30 Working days and Visa Validity 6-Months