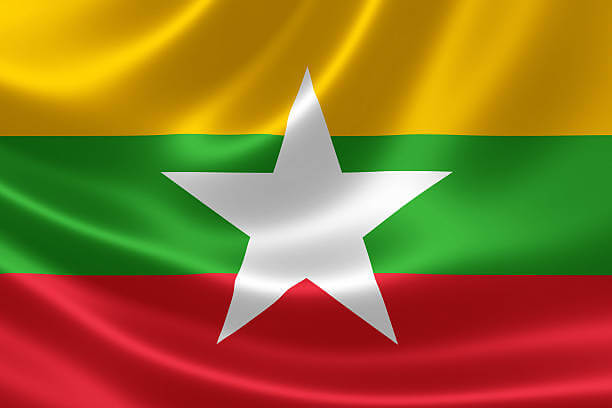 Description:
Myanmar (Burma) is a country that covers 676,578 square kilometres (about the size of France) and has a population of 52 million. These people are made up of a striking array of different ethnic groups, which include Bamar/Burmese (by some distance the largest in number), Shan, Karen, Kachin, Chin, Mon, Han Chinese and Indian, to name but a few.
Original passport with 8 months validity attach previous passport if any. 2 nd page must be signed
2 Passport size recent photographs. (Background should be white4.8*3.8
Work Proof
Valid CNIC copy.
FRC or MRC if family
Applicant Mobile Num
Visa Processing Time 15 To 20 Working days.