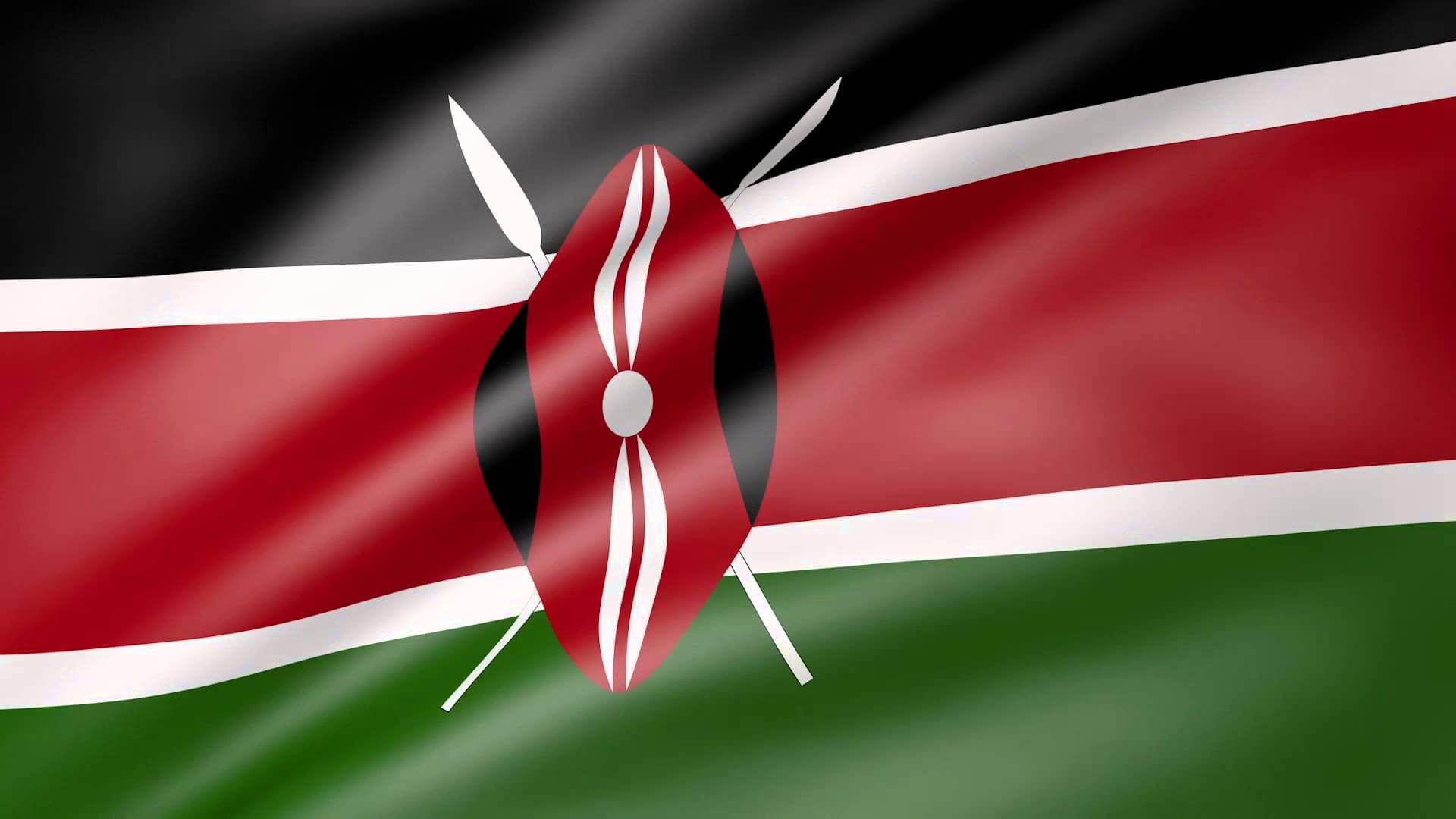 Description:
Kenya, an East African nation, spans more than 224,000 sq. miles (582,000 sq. Km), making it only slightly smaller than the state of Texas in the United States. Kenya is situated on the equator and is bordered by five countries: Uganda (to the west), Sudan (to the northwest), Ethiopia (to the north), Somalia (to the northeast), and Tanzania (to the south). Along its southeast edge, Kenya's tropical coastline connects the country to the Indian Ocean.
Original passport with 8 months validity attach previous passport If any. 2 nd page must be signed.
2 Passport size recent photographs. (Background should be white).
Valid CNIC copy.
FRC or MRC if family
Applicant Mobile Num
Visa Processing Time 4 To 6 Working days.