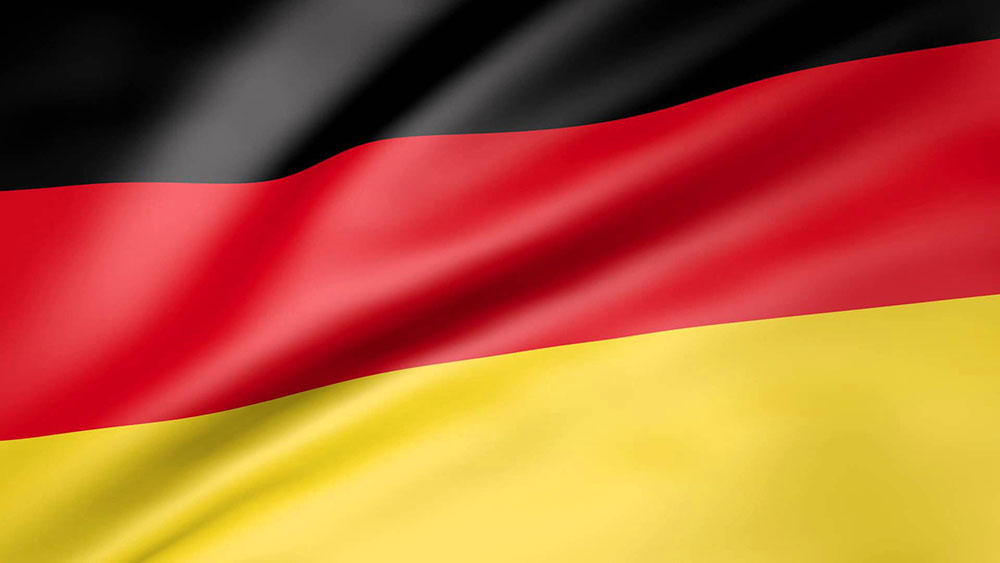 Description:
Germany is a Western European country with a terrain of vast forests, rivers and mountain ranges, and 2 millennia of history. Berlin, its capital, is home to thriving art and nightlife scenes, iconic Brandenburg Gate and many sites relating to WWII. Munich is known for its Oktoberfest and cavernous beer halls, including 16th-century Hofbräuhaus. Frankfurt, with its skyscrapers, houses the European Central Bank.
Germany Tourist Visa
Original Passport With 08 months validity attach previous passport if any.
Account Maintenance Certificate With Bank Statement Last Six Month
Confirm Hotel Itinerary.
Confirm Ticket Itinerary.
4 Passport size Recents photographs.
Work Proof.
Letter from the Applicant Address to the Visa Officer of the Consulate General.
Valid CNIC Copy.
Travel Insurace Policy or Letter.
Note: All visas charges are non-refundable in case of Visa reject or Delay.
Germany Tourist Single Entry Visa Travel Validity & Stay Validity as per Confirm Ticket.
Visa Processing Time 3 To 4 Weeks.