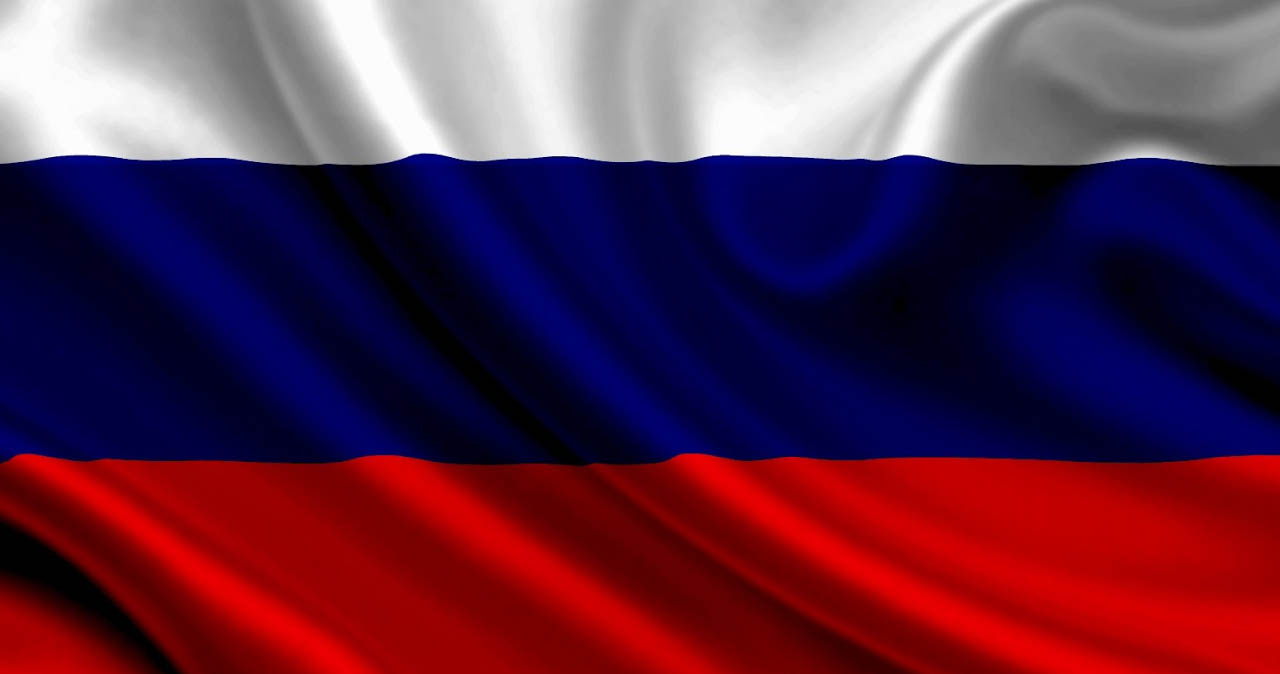 Description:
The visa policy of Russia deals with the requirements which a foreign national wishing to enter the Russian Federation must meet to obtain a visa, which is a permit to travel to, enter and remain in the country. Visa exemptions are based on bilateral or multilateral agreements. Citizens of countries without such an agreement with the Russian Federation must obtain a visa in advance from a Russian diplomatic mission or visa center.
Russia Tourist Visa
Original Passport with 8 months validity, attach previous passport if any.
4 passport size recent photographs (matte finish).
Valid CNIC copy.
Account maintenance certificate & bank statement of last 08 months. (Minimum closing balance 400,000 to 500,000 PKR for single person)
Polio vaccination certificate.
MRC (Marriage registration certificate) if married / FRC (Family registration certificate).
Police character certificate.
Original Tourist Voucher.
Work proof:
If business: NTN, Letter head, visiting card (certificate of chamber of commerce / tax returns)
If job: Joining letter, recent 3 months' salary slip and leave letter)
Request letter to the visa officer of the consulate general.
Issued hotel voucher + confirm invitation in Russian language. Issued return air ticket with fixed dates.
Travel insurance policy
Note: All visas charges are non-refundable in case of visa reject or delay.
Visa Processing Time 45 working days and Visa Validity Depends on Booking
The fee is paid in cash in Pakistani rupees at the time of submitting the Application form.