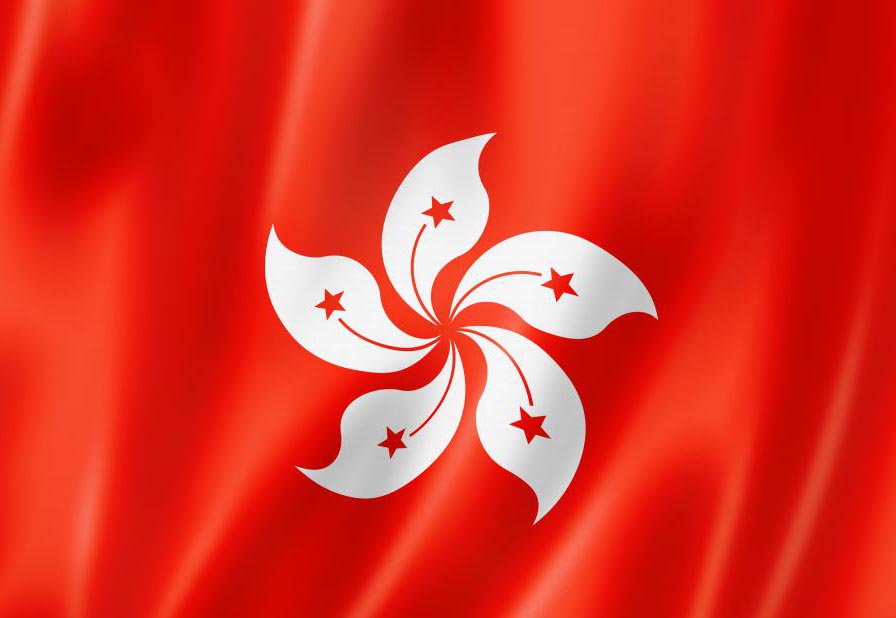 Description:
Hong Kong is a city, and former British colony, in southeastern China. Vibrant and densely populated, it's a major port and global financial center famed for its tower-studded skyline. It's also known for its lively food scene – from Cantonese dim sum to extravagant high tea – and its shopping, with options spanning chaotic Temple Street Night Market to the city's innumerable bespoke tailors.
HongKong Tourist Visa
Original passport with 08 months validity attach previous passport if any.
4 passport size photographs (Background should be white).
Valid CNIC Copy.
Account maintenance certificate with bank statement of last six months. Minimum balance 300,000/- (For Single Person).
Work proof:
If business: NTN, Letter head, visiting card (certificate of chamber of commerce, tax returns) If job: Joining letter, recent 3 months' salary slip and leave letter)
FRC (Family registration certificate) OR MRC (Marriage registration certificate, if married)
Confirm Hotel Itinerary,
Confirm Ticket Itinerary.
Note: All visas charges are non-refundable in case of Visa reject or Delay.
Hong Kong tourist single entry visa travel validity & stay validity as per confirm ticket.
Visa processing time is 3 months.