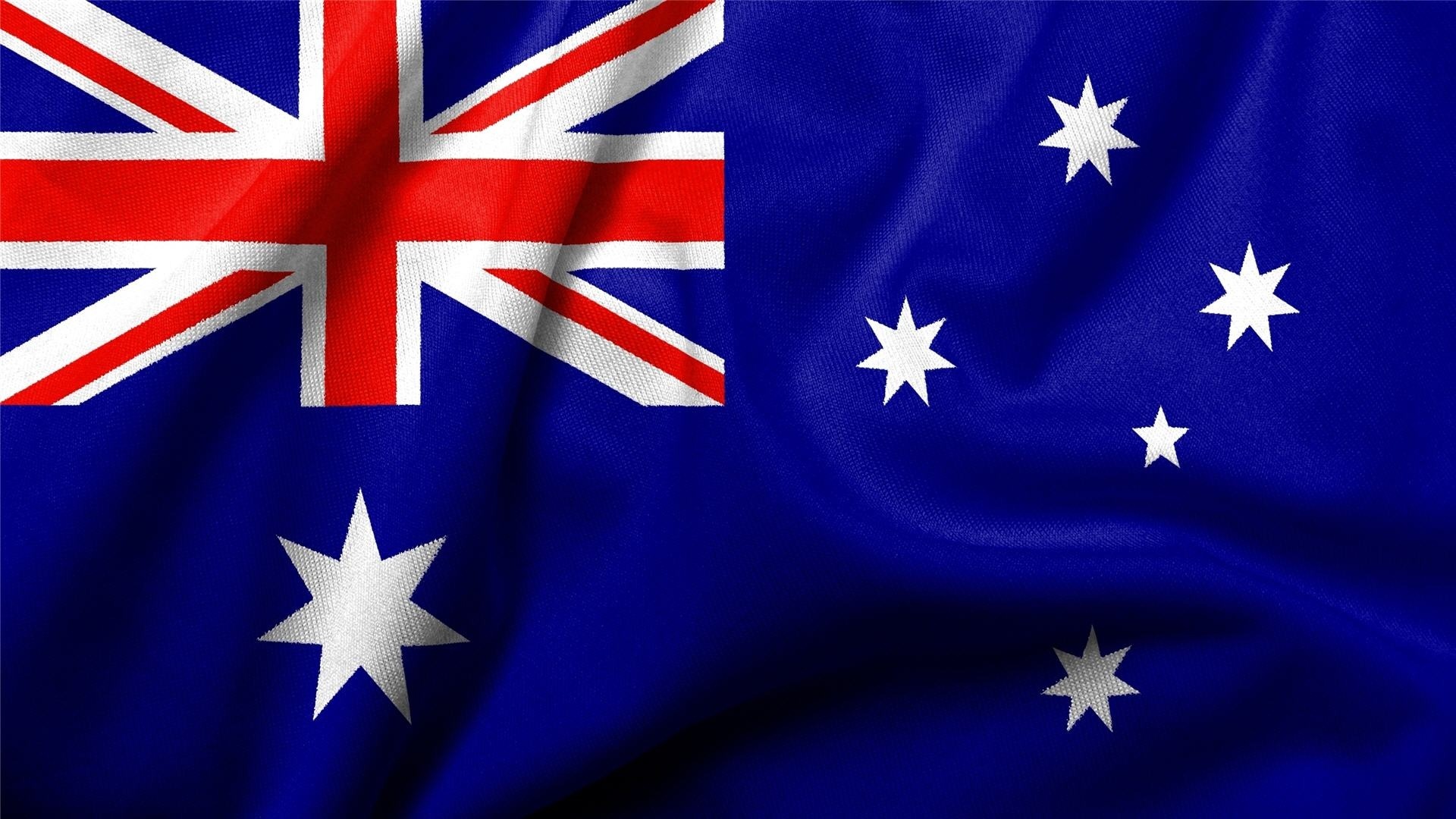 Description:
Australia is a country, and continent, surrounded by the Indian and Pacific oceans. Its major cities Sydney, Brisbane, Melbourne, Perth, Adelaide are coastal, but its capital, Canberra, is inland and nicknamed the "Bush Capital." The country is known for its Sydney Opera House, Great Barrier Reef, the vast Outback (interior desert wilderness) and unique animal species including kangaroos and duck-billed platypuses.
Australia Tourist Visa
Original Passport With 08 months validity attach previous passport if any.
Four passport size pictures with white background (Matte Finish Paper).
Valid CNIC Copy.
Account maintenance certificate with bank statement of last six months. (minimum closing balance 500,000 to 600,000/- PKR per person required)
Family Registration Certificate (FRC)
Work proof:
If business: NTN, Letter head, visiting card (certificate of chamber of commerce, tax returns) If job: Joining letter, recent 3 months' salary slip, leave letter)
Documents provided by us:
Confirm Hotel Itinerary
Confirm Ticket Itinerary
Note: All visa charges are non-refundable in case of visa reject or delay.
Visa Processing Time is 2 Months.
Visa Validity 6-Months (minimum)