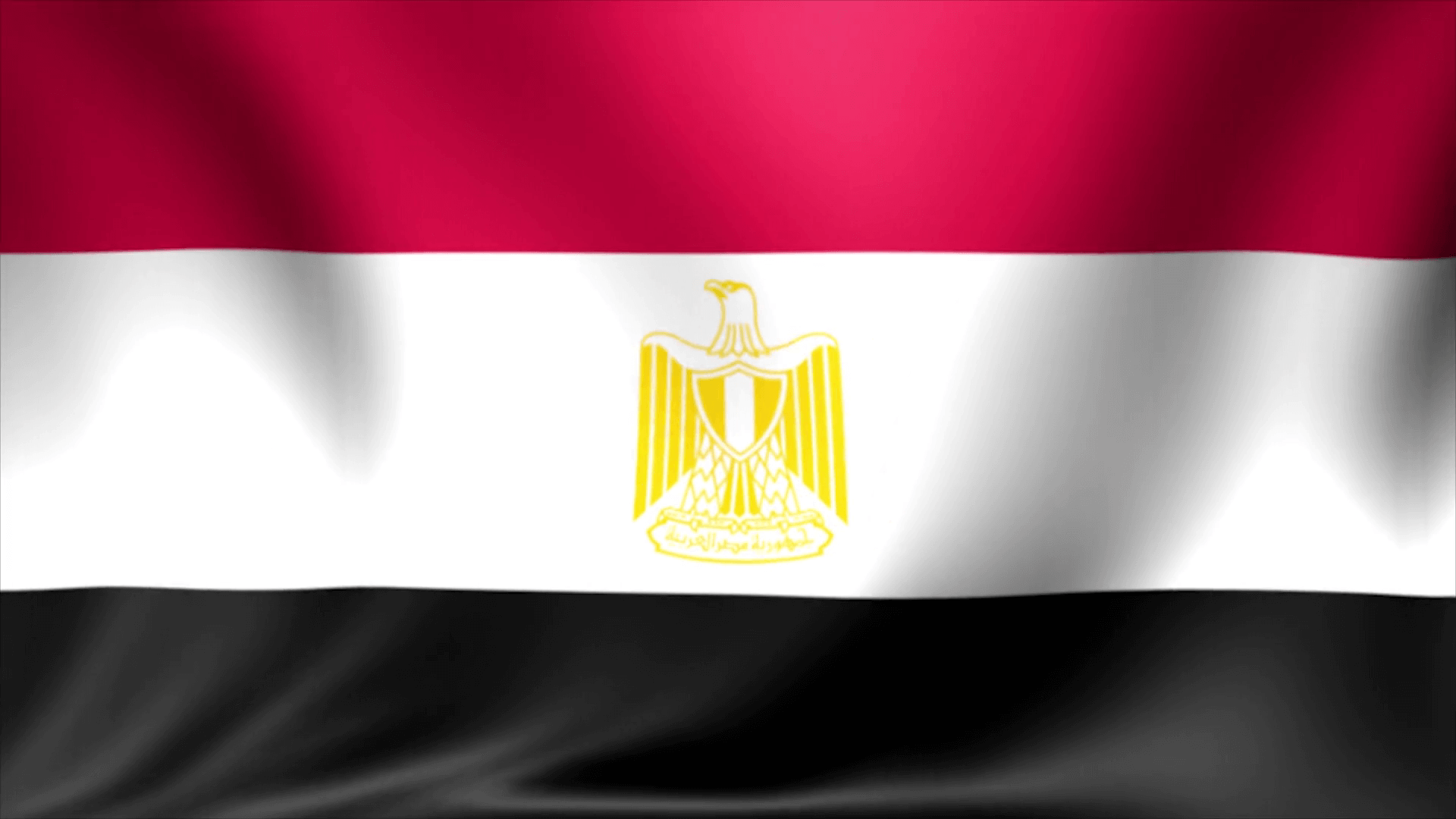 Description:
Egypt, a country linking northeast Africa with the Middle East, dates to the time of the pharaohs. Millennia-old monuments sit along the fertile Nile River Valley, including Giza's colossal Pyramids and Great Sphinx as well as Luxor's hieroglyph-lined Karnak Temple and Valley of the Kings tombs. The capital, Cairo, is home to Ottoman landmarks like Muhammad Ali Mosque and the Egyptian Museum, a trove of antiquities.
Egypt Tourist Visa
Original passport with 08 months validity. Attach previous passport if any.
03 passport size pictures.
Valid CNIC copy.
Work proof:
If business: NTN, Letter head, visiting card (certificate of chamber of commerce, tax returns) If job: Joining letter, recent 3 months' salary slip and leave letter)
Business bank statement of last 6 Months. Minimum closing balance 300,000/- PKR to 400,000/- PKR is required.
FRC (Family registration certificate) OR MRC (Marriage registration certificate, if married)
Visa request letter on letterhead.
Note: All visas charges are non-refundable in case of visa reject or delay.
Visa stay and validity: As per your package & hotel booking.
Visa processing time is 25-30 working days.