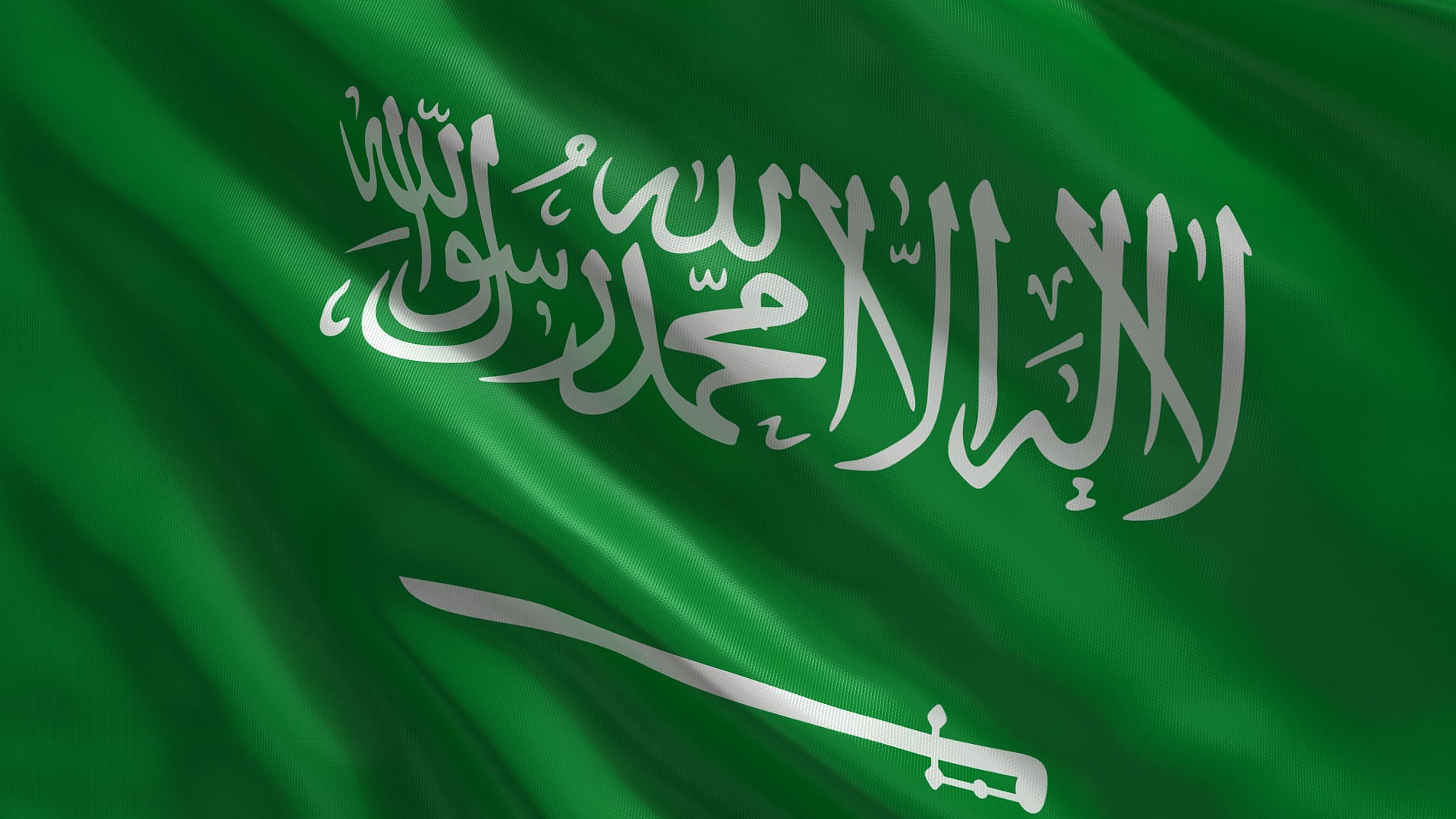 Description:
Saudi Arabia is a desert country encompassing most of the Arabian Peninsula, with Red Sea and Persian Gulf coastlines. Known as the birthplace of Islam, it's home to the religion's 2 most sacred mosques: Masjid al-Haram, in Mecca, destination of the annual Hajj pilgrimage, and Medina's Masjid an-Nabawi, burial site of the prophet Muhammad. Riyadh, the capital, is a skyscraper-filled metropolis.
Saudi Arabia Tourist Visa
Original passport with 08 months validity, attach previous passport if any.
Four passport size picture with blue background.
Valid CNIC Copy.
Note: All visas charges are non-refundable in case of Visa reject or Delay.
Visa processing time is 15 to 16 working days.