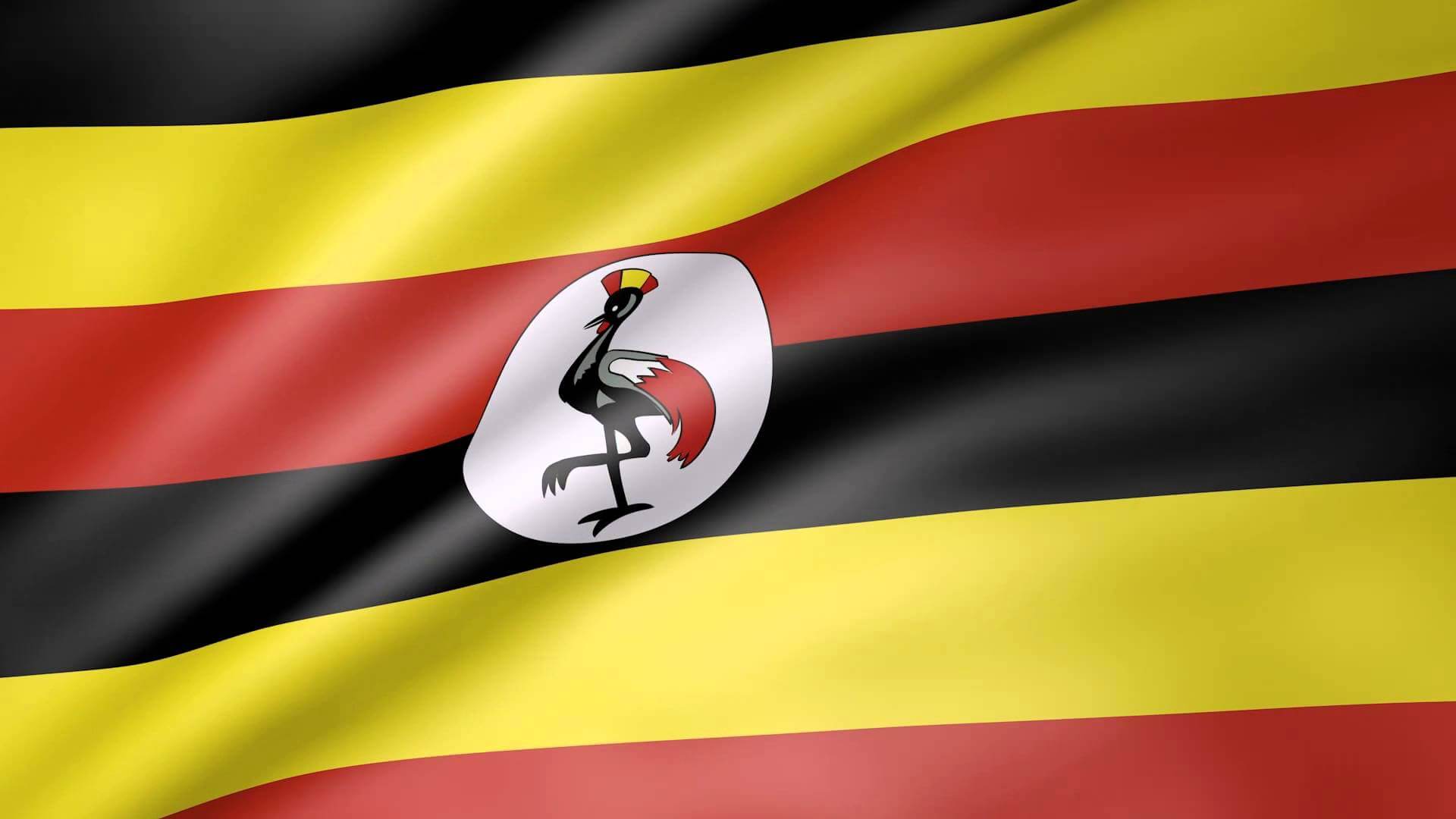 Description:
Uganda, twice the size of Pennsylvania, is in East Africa. It is bordered on the west by Congo, on the north by the Sudan, on the east by Kenya, and on the south by Tanzania and Rwanda. The country, which lies across the equator, is divided into three main areas—swampy lowlands, a fertile plateau with wooded hills, and a desert region. Lake Victoria forms part of the southern border.
Uganda Tourist Visa
Original passport with 8 months validity, attach previous passport if any. 2nd page must be signed.
2 passport size recent photographs. (Background should be white) 2*2inch.
Valid CNIC copy.
FRC (Family registration certificate) or MRC (Marriage registration certificate) If Married.
Polio Vaccination card.
Note: All visas charges are non-refundable in case of visa reject or delay.
Visa processing time 14 working days and visa validity 1-month.