The nature rewarded us with many blessings and delightful places in many types like Mountains, Rivers, landscape, wildlife etc. and lakes are one of them. Lakes are amazing and magnificence of nature, every lake is an exceptional part of river, generally lakes are found in mountainous areas and the water of lakes is most purest than any water.
Abraham Lake (Canada)
Abraham lake is situated in Canada, it is a man made lake located at the north of Saskatchewan river. This lake gives a magical view in Summers but what make it unique is its frozen bubbles found underneath during winters. These frozen bubbles are actually result of methane gas produced by a bacteria which is found at the bottom and decomposed organic material like trees, plants, animals that died and sank. These bubbles looks like bluish white cotton balls or white rocks piled on each other at the bottom of the river, which looks obvious because of the clear water.
Lake Lucerne (Switzerland)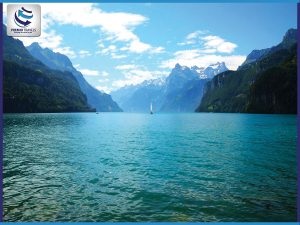 Lake Lucerne is conveniently located in the paradise of earth, Switzerland and it is the fourth largest lake of the country. There are many other lakes in Switzerland but the Lake Lucerne is one of the best. It is also known as the gateway to central Switzerland, this lake has a complicated shape with several bends. Lucerne has the beautiful old town with museums and lots of shopping facilities.
Baikal Lake (Russia)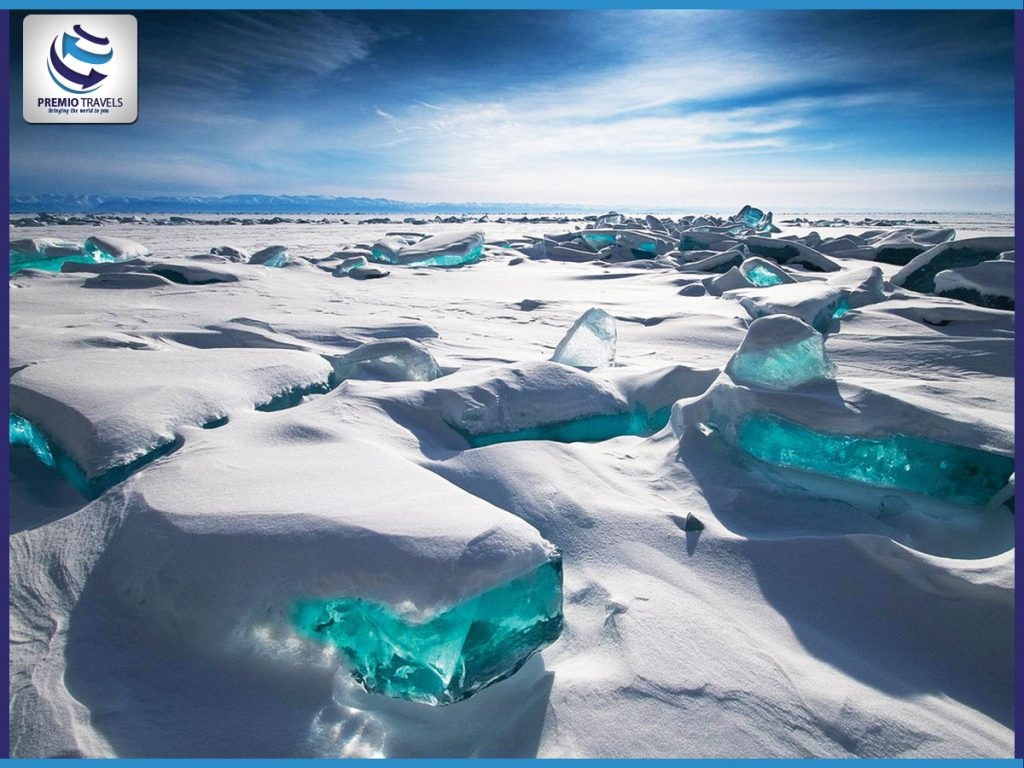 Baikal Lake is one of the most amazing lake located in Siberia, Russia. It is one of the biggest and deepest fresh crystal clear water lake in the world. Baikal Lake is located in Eastern Siberia between snowy mountain peaks and beautiful forests. The atmosphere around the lake is truly charmed and it feels like an ocean. In geological history, this lake is one of the oldest one, its age is approximately estimated between 28 – 30 million years. Lake Baikal is rich in biodiversity, 1000 species of plants and animals flourish within this lake.
Hillier Lake (Australia)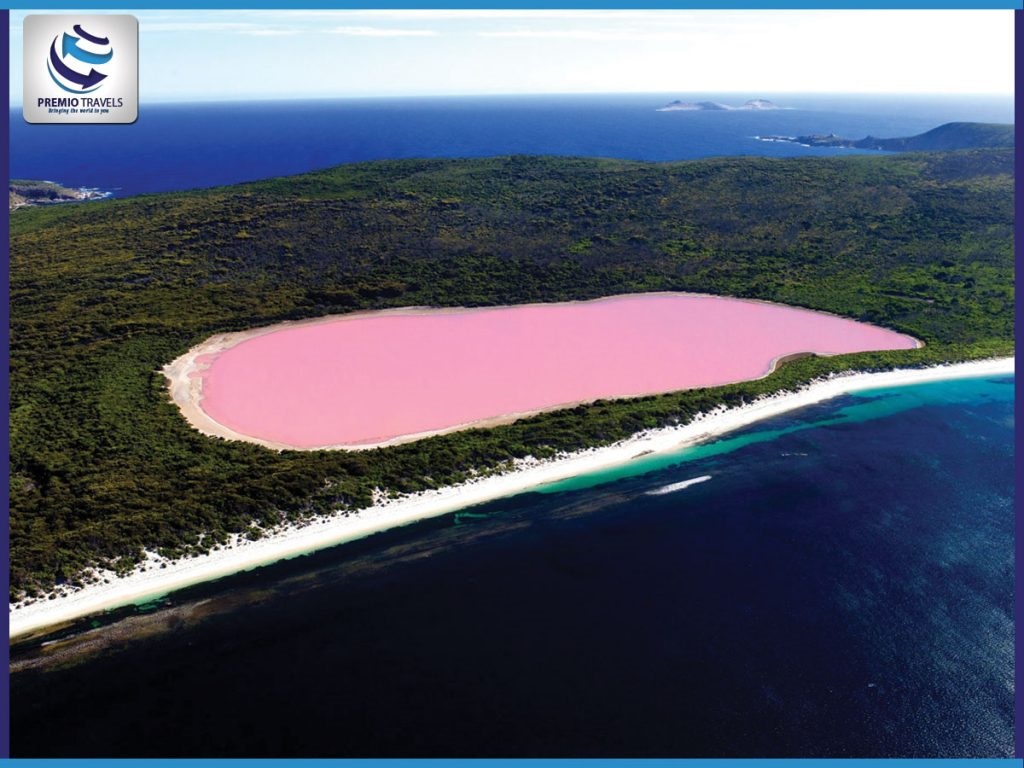 Hiller Lake is also known as Pink lake. It is located in the middle island in western Australia. This enchanted lake is well known for its beauty and pink colour. The colour of this lake is pink due to the dye created by bacteria that lives in the salt crusts. Lake Retba in Africa is also alike this lake as these two lakes originated its colour from the red dye produced by Dunaliella. Scientists from all around the world are still studying on the samples of these lake but yet unable to conclude with the valid reason. These lake are the result of beautiful nature.
Five Flower Lake (China)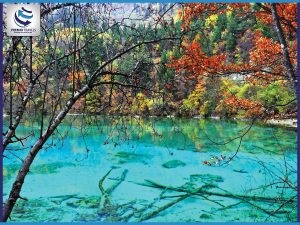 The Five Flower lake is situated in Jizhaigou Park china and is one of the most beautiful and popular lake of the world. Thousands of tourist from all over the world visit this lake everyday. This lake lies at the end of Peacock River. This lake reflects multiple colours and gives your eyes a magnificiant view. The colour of this lake pure water is turquoise with a dye of red, blue, green and yellow. At the bottom to the lake ancient trunk of trees are scattered which are visible because of the pure coloured water
Spotted Lake (British Columbia, Canada)
This lake is located in Osoyoos, British Columbia, Canada. The most distinguished feature of this lake is its multi-coloured spots which are visible even from far. This lake contain minerals in high concentration mainly magnesium sulphate, calcium and sodium sulphates. Apart from these, this lake also contain other eight minerals in high concentration and low concentration of other minerals including titanium and silver. It short, this lake is rick of minerals. These spots are the result of magnesium sulphate in summerswhich become crystallized.This lake is also helps remedial and is known to cure illnesses.
Plitvise Lake (Croatia)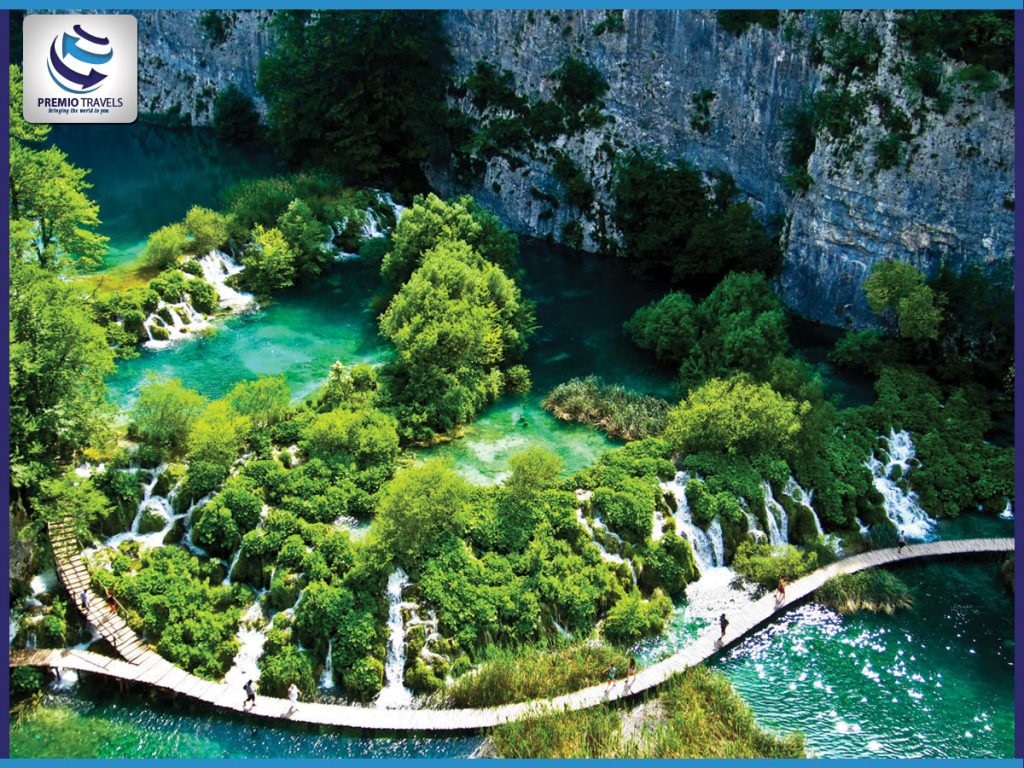 Plitvise Lake is found in the heart of the national park in Croatia which is also the largest park of the country and is also the oldest park in South East Europe. It's crystal clear blue seas with its spectacular display of colours at different times of the day and rushing waterfall makes it one of the most beautiful lake of the world. Plitvise lake in Croatia is the ultimate magical destination. It consist of sixteen lakes which are connected by a series of waterfalls. Every year millions of tourists visit this beautiful lake and get fascinated with its natural beauty.
Lake Como (Italy)
Lake Como is one of the most popular and well known Italian lake. It is the deepest lake in Italy. In Surroundings there are mountains, hills and some beautiful villas and resort villages. Lake Como is famous for its landscape and wildlife. It is narrow, long and has the presence of mighty rivers. This lake is famous as a resort since the period of roman empire.
49788 Views
Custom HTML Message

Custom HTML through Admin Options ! E.g. Help Share our Content