Summer vacations are one of the most awaiting days for tourist who love to explore and travel. They plan their holidays with friends, family, and life partners to explore new destinations and avail their vacations in the best way they can. They try to make their trip memorable. For travelers like those, Premio Travel & Tours is the best platform. Premio Travel & Tours help you make your vacations glamorous, attractive and the best one. We make the plan which suits you the best and help you with visa, accommodation, Hotel booking, and Transportation and air tickets at best fares and provide you with our best services. If you are truly looking for an exciting summer vacations, get all your booking done in no time by Premio Travel & Tours. Here are some major destinations which tourist prefer to travel in Summer Vacations.
MALDIVES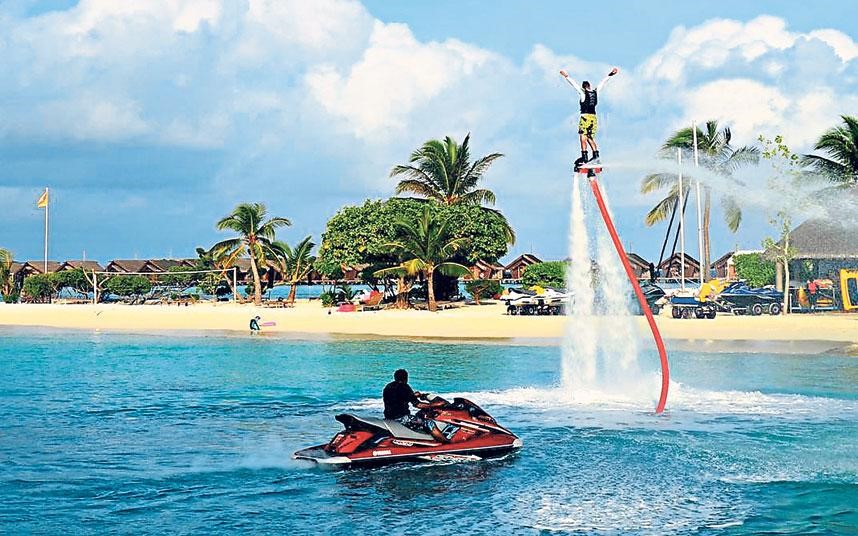 Maldives is well known for its sugary white sand beaches, scenic beauty of turquoise water, lush vegetation, pristine lagoons and serene Atolls, remain exotic and mysterious all the time. Maldives is one of the most famous, amazing and ideal destination to spend summer vacations. Beautiful chain of Coral Island makes it an ideal place to relax, celebrate or have fun. In summers, tourist enjoy beach activities like snorkeling, diving, etc. Premio Travel & Tours proudly announces many of its Maldives tour packages for summers from Karachi. We book luxury hotels, beautiful resorts and provide you with the best of our services which make your trip a memorable one.
INDONESIA
The Indonesian Island is the most popular tourist destination in the United States. Tourist from all around the world visits Bali in summers to spend their holidays. Indonesia promises a winning dose of culture and luxury. It has warm and sunny tropical weather in Summer Vacations. Yet its specular mountain scenery and beautiful beaches make this place worth going. Premio Travel & Tours offers best tourist packages of Indonesia for summer vacations at best and affordable rates. If you are planning to go to Indonesia, make a booking now and go for a hustle free tour with the best of our services. We provide you star class hotel accommodation and best sightseeing tours which make your holiday a remarkable one.
THAILAND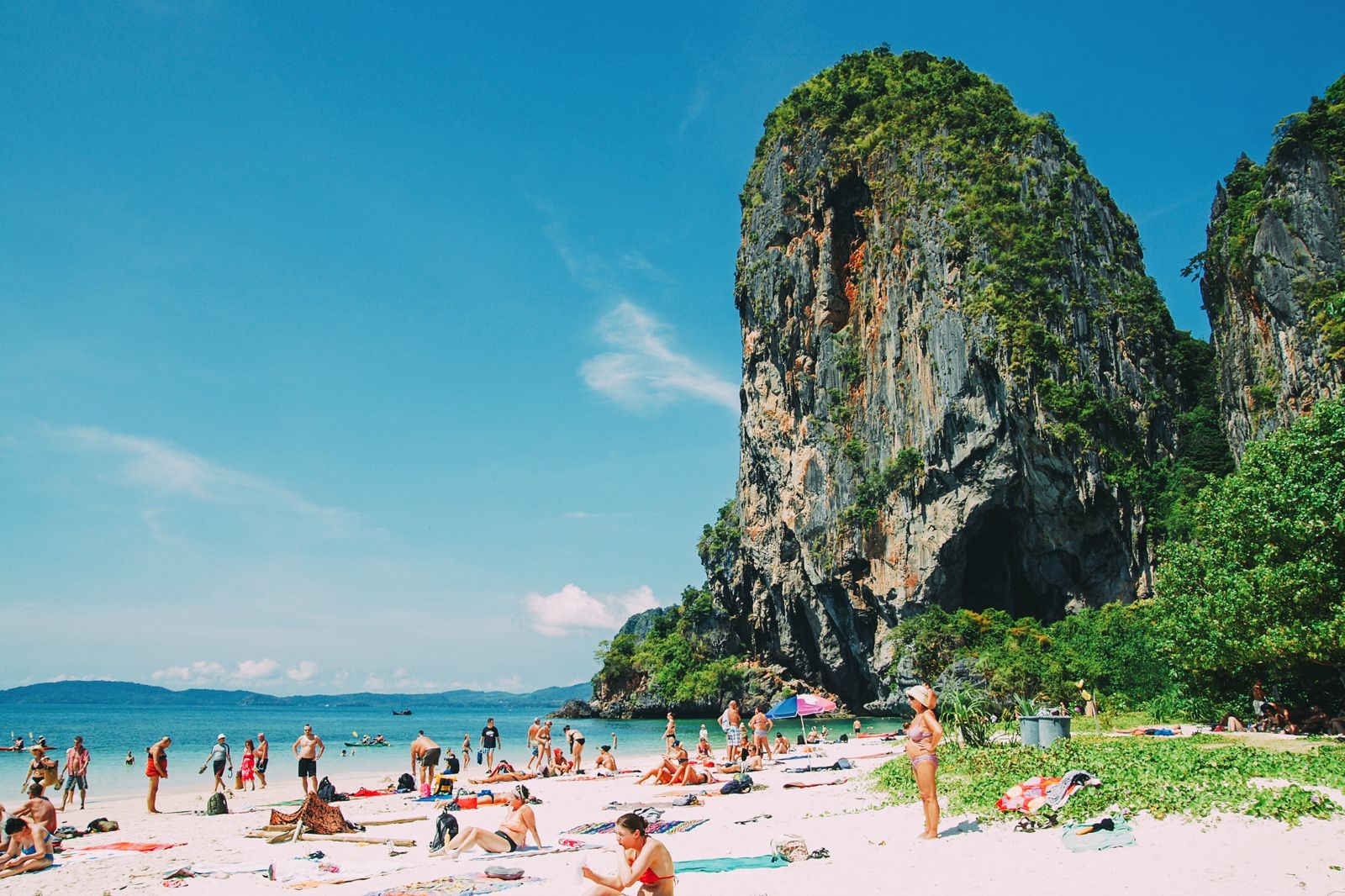 Thailand is another best destination in far east to discover in summers. Koh samui, Phuket, Pattaya are the beautiful islands in Thailand with palm fringed beaches and bluest of water. It is one of the most exotic destination to go in Summer Vacations. Thailand is also known as home of some of the finest beaches on the planet. It's undoubtedly a must see spot for sun seekers, adventurers, divers, and beach lovers. Premio Travel & Tours brings exclusive Thailand deals and packages to make your summer holidays the best one. We believe in providing the best services to our valuable tourists and love to make their holidays, one of the best of their lifetime.
MALAYSIA
Summers do not diminish the pleasure of visiting Malaysia. Summers are in fact a good season to visit Malaysia, as it is known for its many exotic Islands. Malaysia is blessed with number of islands and beaches such as Langkawi, Penang, Labuan, Redang, Pangkor Island etc. In June and July Malaysia is humid, along with heavy downpours which brings a welcome relief to humidity. Premio Travel & Tours has a stock full of different Malaysia tour packages and deals for you to spend your holidays and utilize your summer vacations with your family and loved ones at its best.
SRILANKA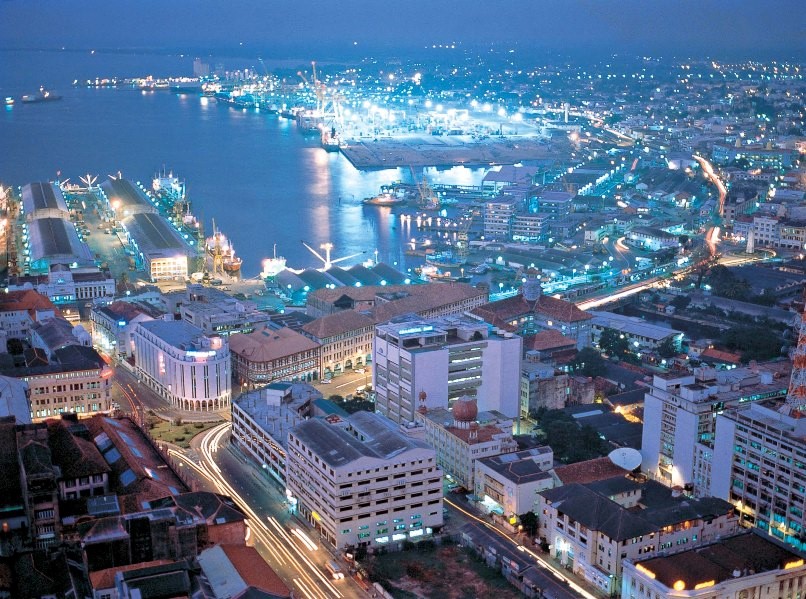 The dreamlike beaches and the romantic resorts welcomes its tourist in summers for an experience that they will treasure all their life. Srilanka is really one of those destination that can be visited in summers and make the most of your vacations. Srilanka is the finest place to explore as it consist of many sightseeing and tourist places. Premio Travel & Tours has number of tour packages of Srilanka for this summers for you to spend your holidays peacefully and worth-going.
SINGAPORE
Singapore is the best tourist attraction spot for summers. It is famous for its best dining and world class shopping and best accommodation. Universal Studio Tour, night safaris etc bring life and make the tourist love this place. Premio Travel & Tours bring number of exciting and exclusive packages and deals for you to spend your summer vacations at its best. We provide you with the best of our services and help you get your visa, hotel accommodation etc. Premio Travel & Tours try their best to make your holidays worth going and memorable.
Enjoy your summer vacations at the best tour destination of Asia with Premio Travel & Tours. We offer different deals and tour packages from Karachi, Pakistan to make your holidays and vacations the best and memorable one with the best of our services.
55697 Views
Custom HTML Message

Custom HTML through Admin Options ! E.g. Help Share our Content