Travelling is great thing to do. In vacations you have good time to cover a new adventure or to explore new parts of the world. Basically tourism is the process in which you visit one place to another. There are many purpose of travelling some people use to travel because of their business and some to enjoy and discover the world. This world is full of nature and exciting venues, people should have to travel because:
The World is a book, those who do not travel read ONLY ONE page.
Before travelling you have to follow some instruction which are given below:
PACKING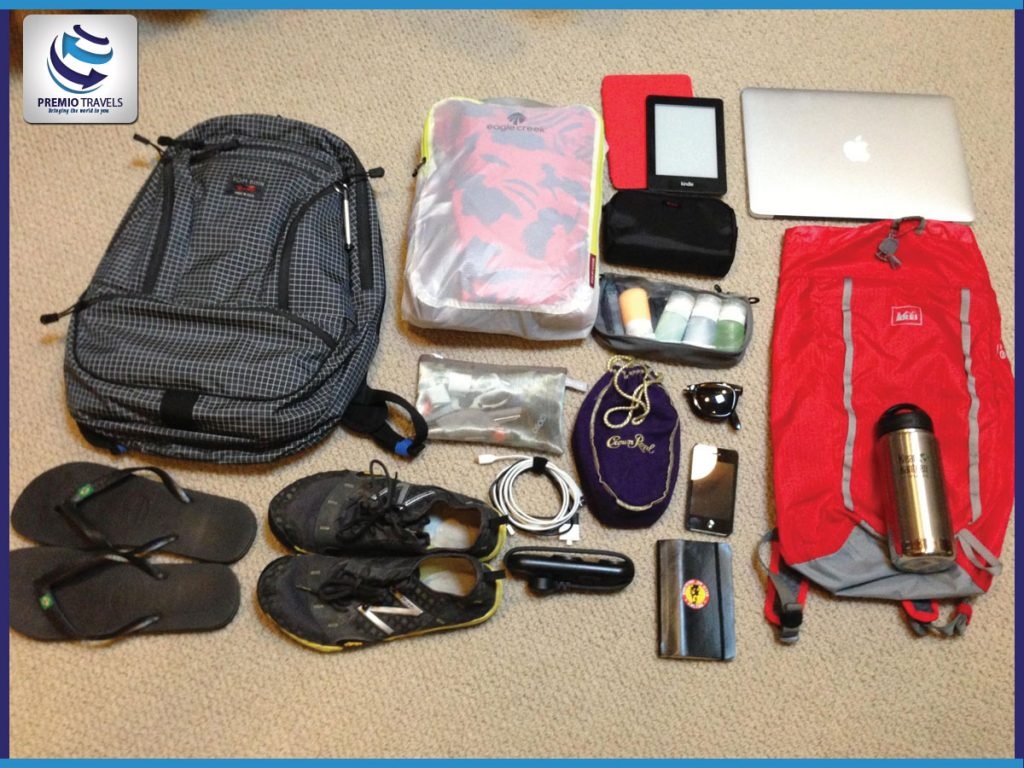 In travelling you need a lot of things to survive which you can't avoid. First of all make a list of things you need, the less you pack the more you can enjoy apart from that you can save your money and effort to bring those things to take them yourself. You have to avoid unnecessary items because you don't want to worry for luggage. Keep those items which you want to carry with yourself in systematic manner. Sometimes it depends on your travelling time period because if you want to travel for long you need more items, and one of the most important thing which travelers forget to take with themselves is medicines.
THINGS TO CARRY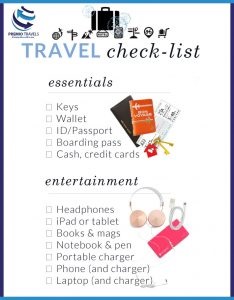 Here is a check list of such things which you have to carry with yourself to travel and some other items which you don't have to take along yourself.
Necessary things:
Money
Documents like Passport, Visa, Ticket etc.
Medication
Eyewear
Vintages
Unnecessary things:
Unnecessary files
Extra Gadgets
Things which you can buy there
CRAFT YOUR BUDGET:
You have to finalize your budget according to your necessities to travel. Its depends on your travelling time period because if your travelling plan crosses your budget than you can raise your budget or you can neglect your extraneous expenses.
GET A TOURIST GUIDE:
You need help of local guide to learn the environment, culture and people then you will be able to visit the places. If you want to visit alone then you can easily do it by just using a guide book, map or google is just a click away.
HOTEL RESERVATION:

Now a days the hotels are grabbing the tourist by providing fake reservation and wealthy markdowns. While making reservation in travel check the trustworthiness. There are lots of hotels who have ATM machines so don't carry too much cash with yourself.
LOCAL FOOD:
People should be hydrated and healthy as it is necessary for travelling. Try to taste little bit of everything. Muslims should be alert from Haram (unlawful) foods while travelling, Muslims are prohibited to eat Haram products which are made up of haram ingredients.
CAPTURE MEMORIES:
When you were travelling you will see some historical places and then you want to capture those moments so carry good quality camera along with yourself. You will meet lots of many people who belongs to different culture, nation and civilization and when you attend any festival you will see their way of celebrations and you will be amazed and then you can able to take pictures to share with your friends and family. Click those memories and culture and save it for lifetime. May these tips helps you in your journey. Premio Travel and Tours helps you in best possible way to guide you and make your journey hassle free and a relaxing one.
7022 Views
Custom HTML Message

Custom HTML through Admin Options ! E.g. Help Share our Content