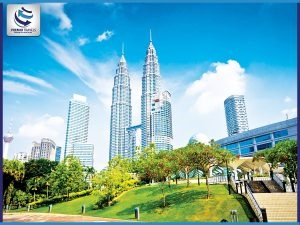 Malaysia is a perfect blend of natural beauty and man made wonders. If one is looking for an unforgettable holidays in one of the most beautiful destinations of the world, then Malaysia is the perfect choice. Malaysia is enriched with astonishing natural beauty that includes mountains, stunning beaches, wild forests and beautiful rivers besides natural beauty the country is also considered as the symbol of development in the region. The beauty of Malaysia is also merged with manmade miracles the elegant colonial buildings, spectacular mosques and temples, contemporary skyscrapers, well planned green spaces and lively intertwining streets and avenues. Malaysia is undoubtedly a perfect place to spend holidays, provided you choose the itinerary that suits you the best.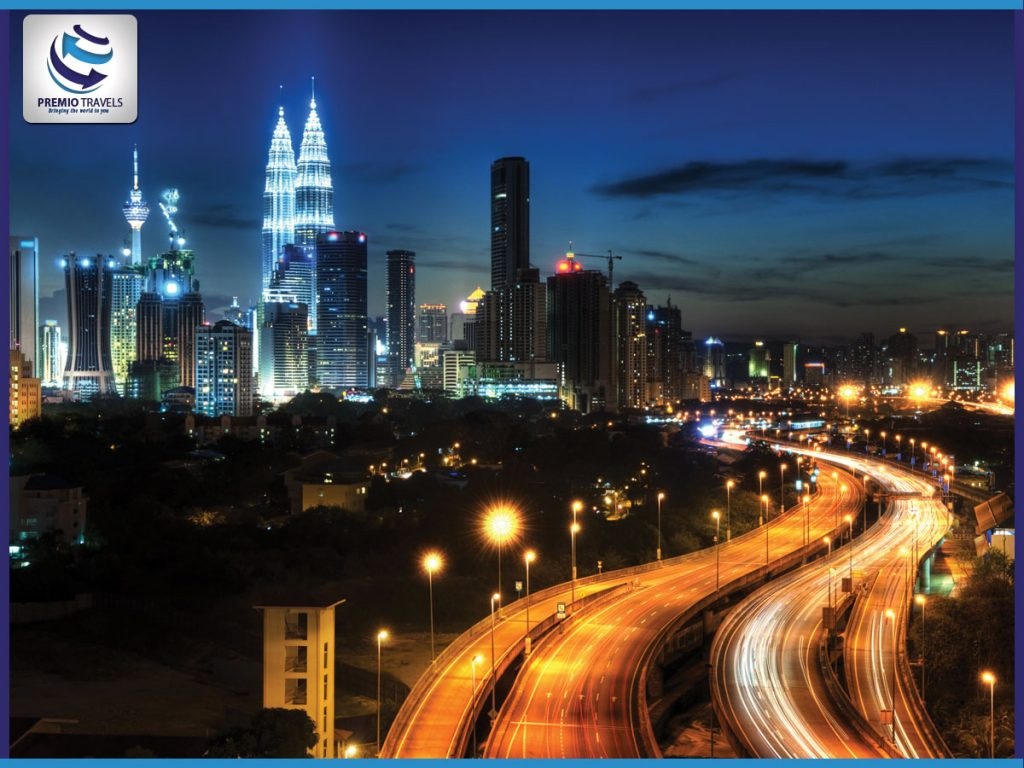 At Premio Travel & Tours, we have a stock full of Malaysia travel packages for you to make your Holidays in Malaysia an unforgettable one. Further we also can customize the package as per your requirement. Plan your holiday and make a tour to Malaysia and enjoy various tourist attractions with our packages. Our tour packages can provide you assistance to discover a plethora of attractions in a very suitable and hassle freeway.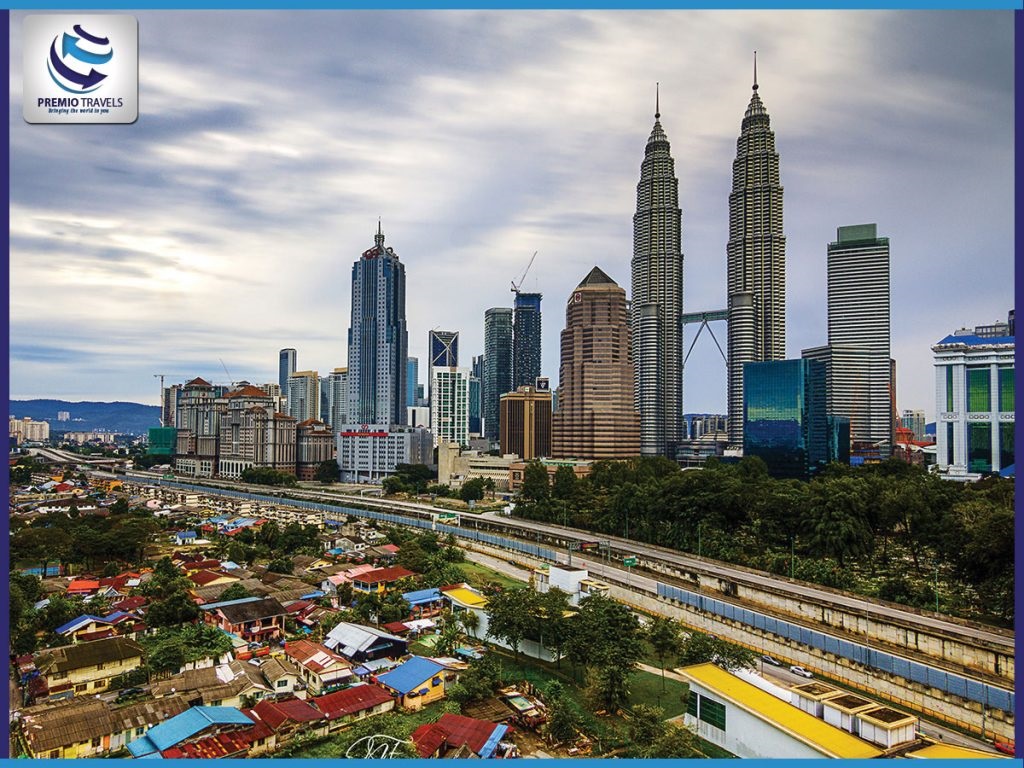 Kaula Lampur_The capital city of Malaysia is the economic and social source of power of the country. For business purpose Kuala Lampur is the trade hub. Its contemporary skyline is dominated by the 451m high Petronas Twin Towers, a pair of glass-and-steel-clad skyscrapers with Islamic motifs. The towers also offer a sky bridge and observation deck.
The tropical islands of Malaysia are considered among the most stunning in the world and some of them include Langkawi, Tengol, Redang, Labuan, etc. Labuan is known for its scuba diving and water sports. Located on the west coast, there is an Island of Penang which is one of the most attractive tourist spot, it is a fascinating fusion of the East and West, Penang embraces modernity while retaining its traditions and old world charm. At Far north of Penang there is another island called Langkawi which is famous for its world class resorts and breathtaking beautiful beaches. The East coast of Malaysia is sprinkled with villages and beautiful islands.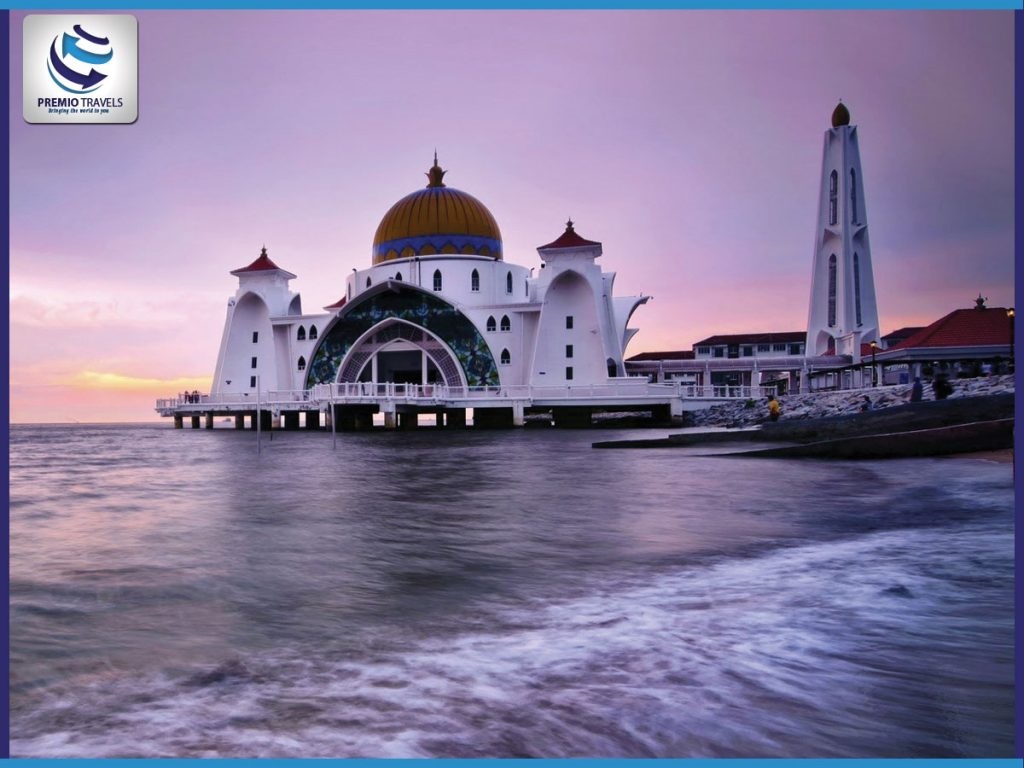 Premio Travel & Tours has special offers and packages for one planning for Malaysia tour in Karachi, Pakistan. You can avail and enjoy the great fun and memories to cherish forever. Malaysia is simply the best place to spend holidays that is full of surprises, assorted culture and natural speculates.
6933 Views
Custom HTML Message

Custom HTML through Admin Options ! E.g. Help Share our Content